TRON Price Fluctuates With $0.09 on the Table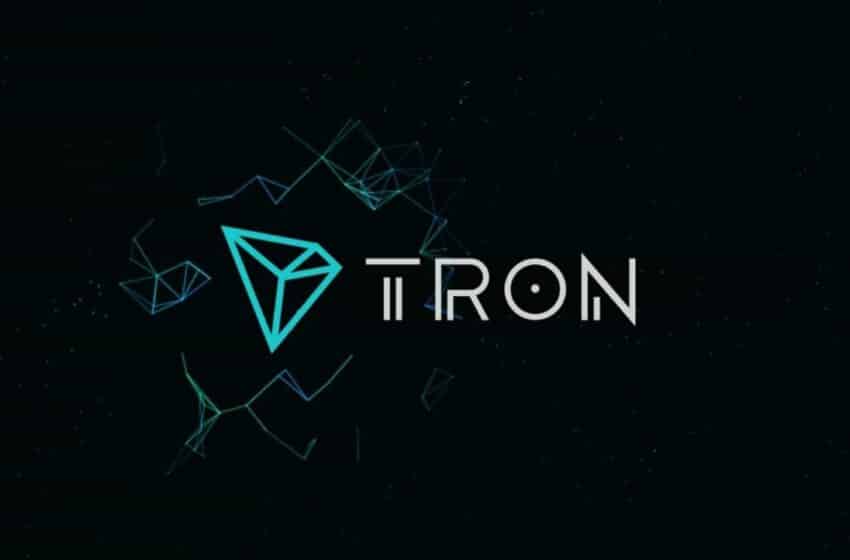 TRON's TRX dipped 5.9% on Tuesday after gaining 2.76% on Monday. The movement helped TRX end the day at 0.08493 dollars.
With a mixed start to Wednesday, TRX surged to a mid-morning intraday high of 0.009127 dollars before it hit reverse. Falling barely short of the first resistance level at 0.09214 dollars, Tron's TRX dropped to the afternoon intraday low at 0.08356 dollars.
The cryptocurrency fell through the first support level around 0.08782 dollars. Furthermore, TRX also dropped from the second support level at 0.08548 dollars to close at sub-0.085 dollars at the day's end.
Currently, the cryptocurrency is trading at 0.08655 dollars, showing a 4.87% decline. Its market cap is placed around 6,202,205,828 dollars, with its trading volume falling by 3.43%. The day started with TRX falling to a morning low at 0.08437 dollars before surging to a high of 0.07640 dollars.
The cryptocurrency left the major resistance and support levels untested, but it still needs to test them shortly.
Tron's Short Term Future
TRX needs to move across the 0.08659 dollars to get 0.08961 dollars resistance level into play. With support from the broader market, TRX can break through the 0.085 dollars levels. However, except for an extended cryptocurrency market rally, its primary resistance level is likely to cap any upside.
In case an extended rally occurs, TRX is in contention to test 0.095 dollars resistance before hitting any pullback. Its second resistance level stands at 0.09430 dollars. If Tron's TRX fails to cross the 0.08659 dollars, it will bring the 0.08190 dollars support level into consideration.
In case of an extended sell-off, TRX will clear the sub-0.080 dollars labels. Its second primary support level stands at 0.07888 dollars.